So, I realized that the 100th day of school is coming up soon... A lot faster than I thought! So this weekend I have been working like a mad woman revising pages I already use and creating new ones into a packet for that special day! It has 9 fun activities plus a 100 Days Smarter certificate for your kiddos :)
Here's a sneak peek at what's inside!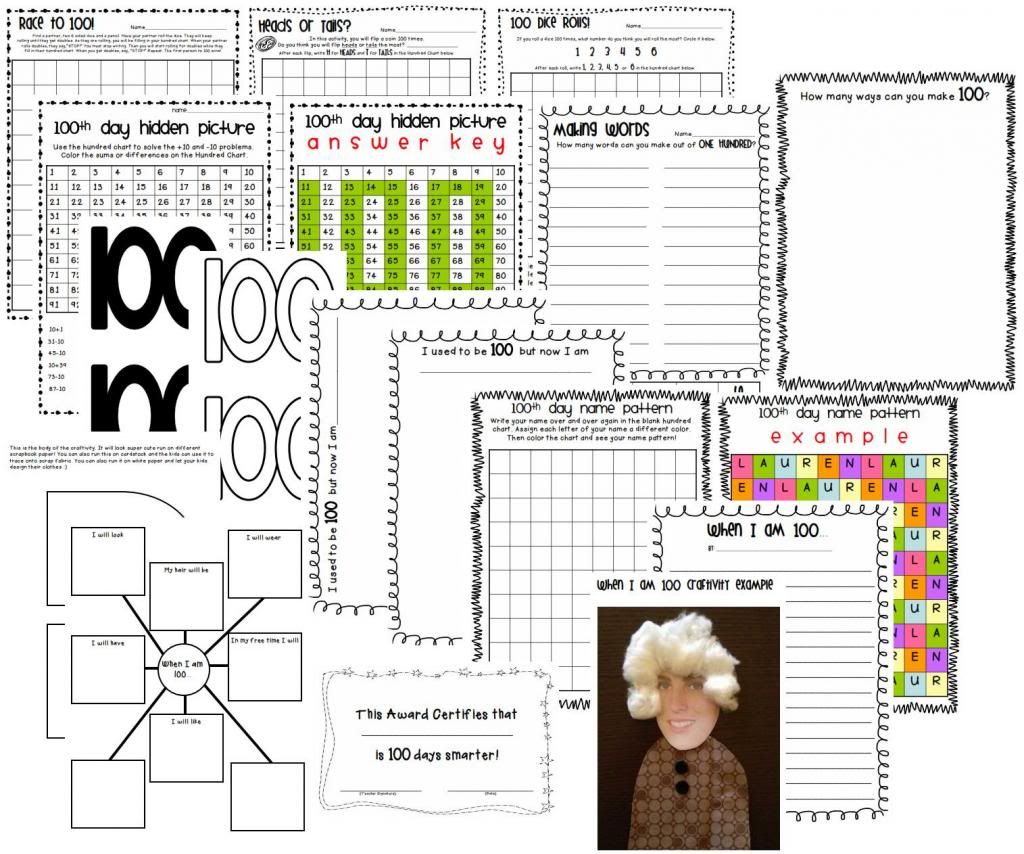 You can pick up a copy from my
TpT store
by clicking on the picture below!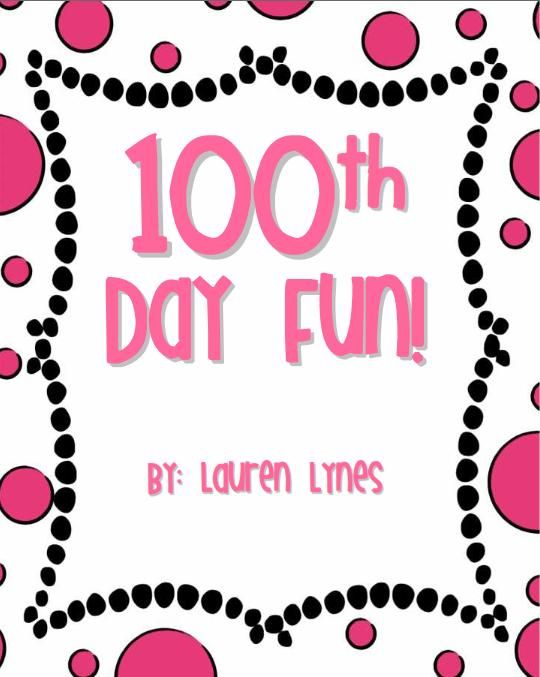 I will be giving a copy of this pack away to the first person to leave a comment! Don't forget to leave your email!